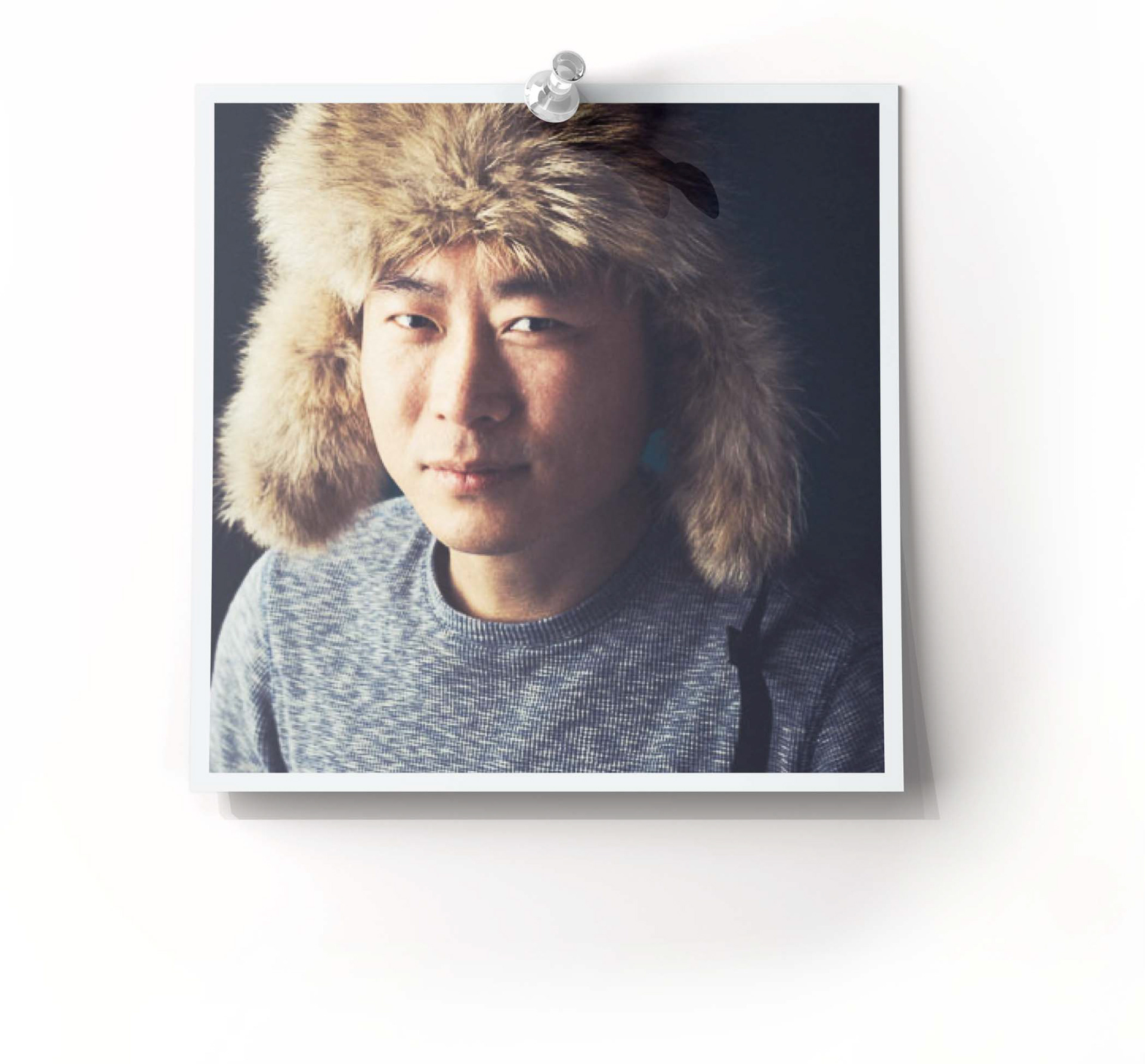 Toronto-based photographer. Advertisement, beauty, fashion and portrait. All rights reserved.
I used to be a novelist until I found a far more powerful tool to tell stories—photos. 
Developing a concept from scratch, assembling the best team, shooting, compositing photo, post-processing, bringing the concept to life, relentlessly pursuing the perfect effect,  these are all my favourite things to do, and I enjoy my work every single day.
But nothing makes me happier when I heard "Wow" from my clients when my work brings more business in their doors, it makes all of my effort worthwhile.